BRCGS CERTIFIED FOR OUR
FOOD CUSTOMERS WORLD WIDE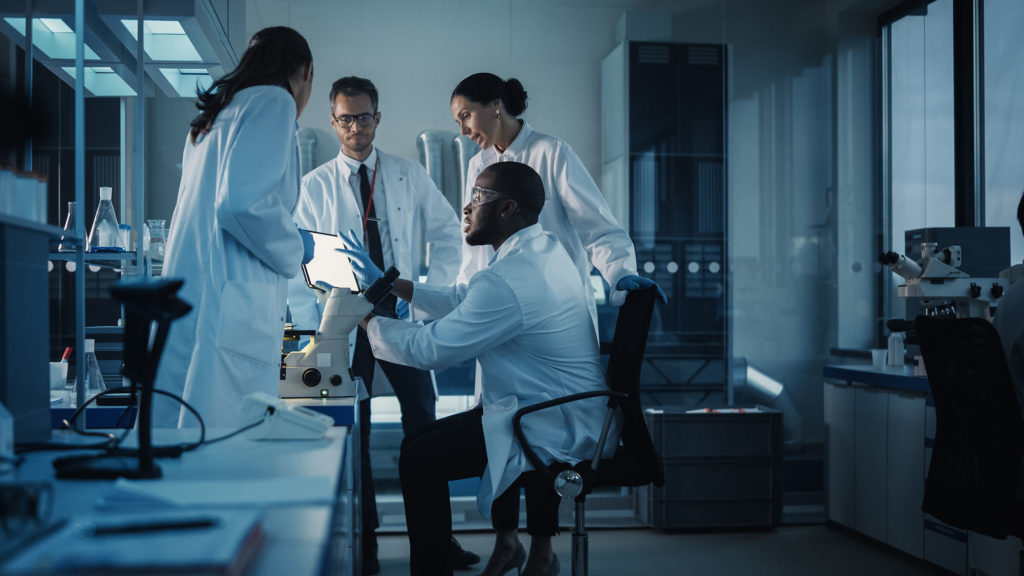 The Liprofood QA team selects, assesses, and approves raw materials based on product specifications using a strict supplier approval process. We have established a network of best in class vendors that have been fully vetted. The Liprofood QA team tests and screens all raw materials and ingredients to ensure the best possible quality. In addition, QA has established strictly enforced guidelines to guarantee quality is achieved throughout every stage of the manufacturing process.
At Liprofood, we know that traceability is key. Using sophisticated software we can track all materials through all stages of production, processing and distribution – from delivered batch to suppliers of single ingredients.
We are committed to meeting the highest global food standards. That is the reason why Liprofood is BRCGS-certified for all products offered to our food customers worldwide
Liprofood B.V.
Midden Engweg 13
3882 TS Putten
The Netherlands
+31 (0)341 – 439885
info@liprofood.nl