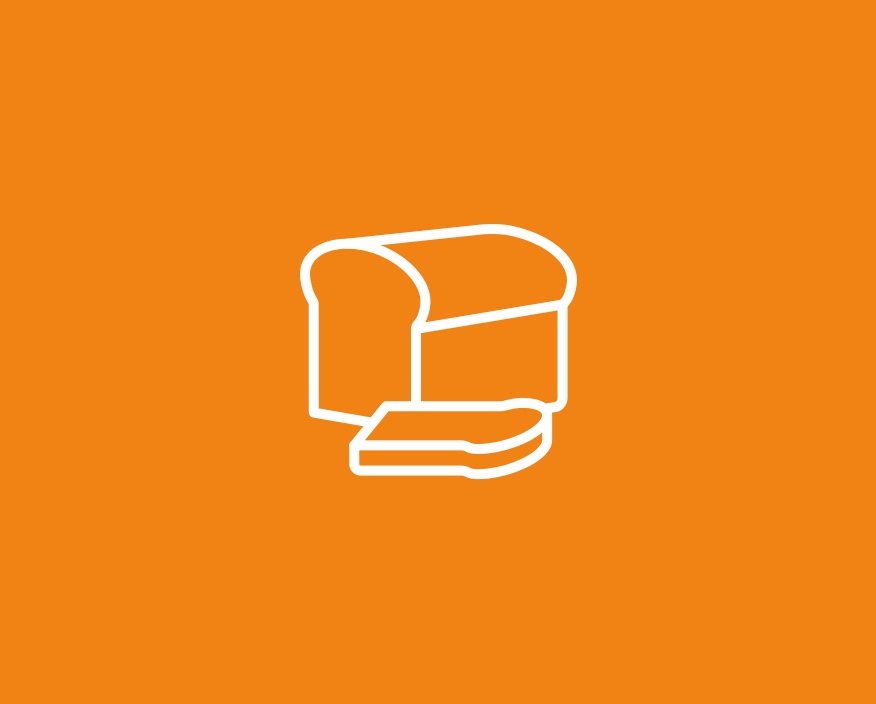 Our wide range of ingredients improves bakery applications like fillings, cakes, muffins, donuts and brownies. Our range is based on current market trends such as clean label, natural products and sustainability. We have a broad experience in this area, so we can help you develop the desired functional blend for your application.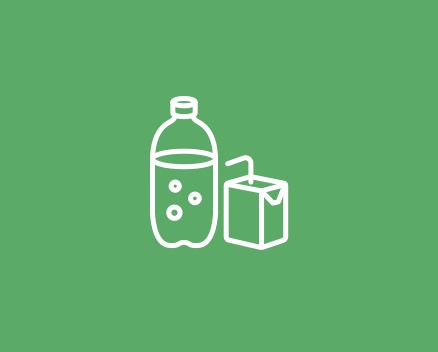 Whatever beverage you're creating, from traditional dairy drinks to cutting-edge product developments, we're the perfect partner to help you develop new solutions to suit your precise needs. Whatever your aims in the beverage market, we can supply a high-quality ingredients solution that fits today's consumer choices.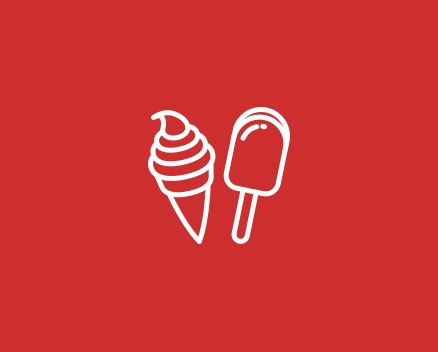 Our aim is to work with you to develop or optimize your ice cream or dessert applications. We can customize each texture or formulation and adapt it based on your needs and the intended use. Our combined years of experience and thorough knowledge of the market make us the perfect reliable partner for your product.
Consisting of vegetable oil instead of dairy fat, fat filled milk powder (FFMP) is becoming increasingly popular as an effective and economical alternative to whole milk powder. It is available in variants with different specifications and varying protein and fat content. Please contact us to learn more about our FFMP and other dairy ingredients.
Our nutritional fat powders help you discover new ways to create nutritional added value. By microencapsulation of nutritional fats, for example polyunsaturated fatty acids, we are able to produce fat powders with high stability – prolonging shelf life and making them an excellent ingredient for specific nutrition, food fortification and dietary supplements.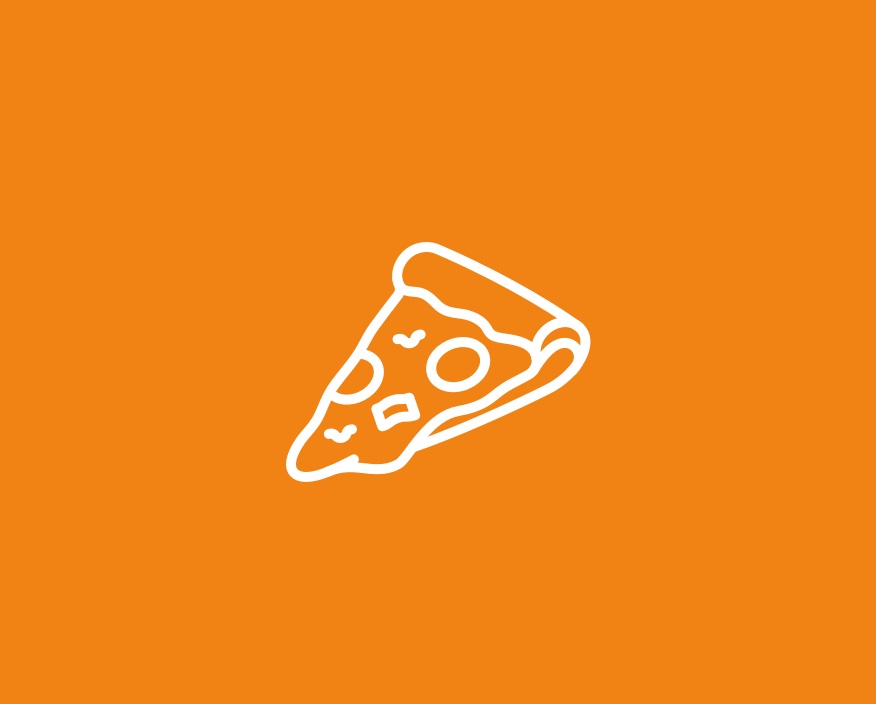 Creating great savoury products at an industrial scale requires advanced ingredients and specialist formulation expertise. Together with our team of technologist we can define the right fat powders to improve your savoury products like sauces, seasoning and soups. Curious? Please contact our enthusiastic and dedicated team.
LEARN MORE ABOUT OUR PRODUCTS?
Please download the product sheets on our website for more detailed info on our products and their applications. If you have any questions or if you want to make an appointment, do not hesitate to send a us mail or just give us a call. Our technical people will do their utmost to help you find the right answer for your question. At Liprofood we bring knowledge, dedication, enthusiasm and ingredients together in creative solutions.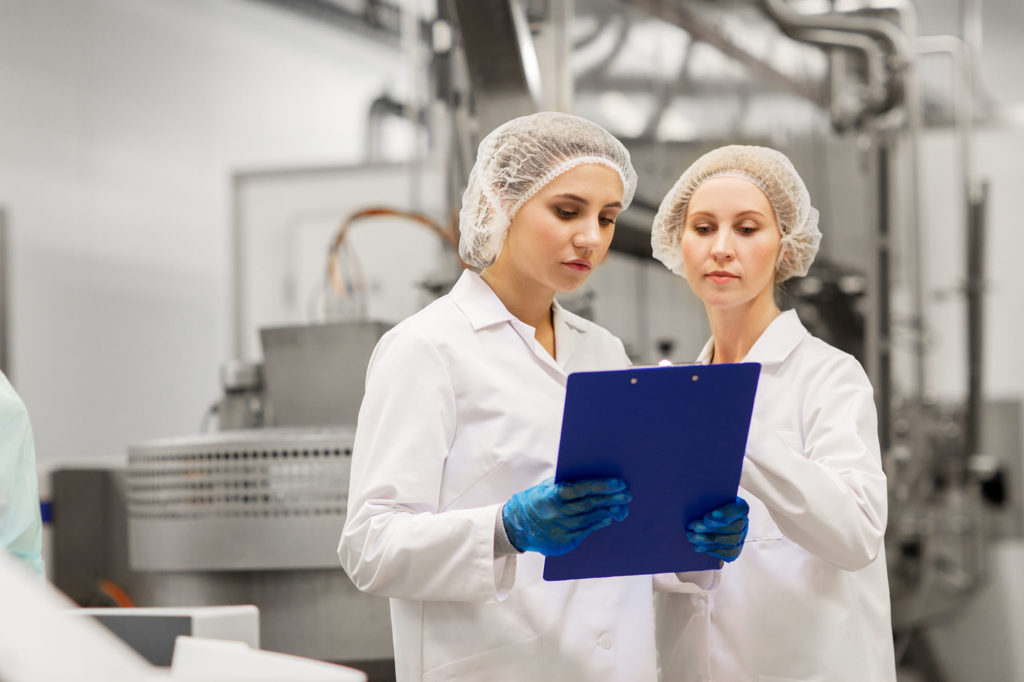 Liprofood B.V.
Midden Engweg 13
3882 TS Putten
The Netherlands
+31 (0)341 – 439885
info@liprofood.nl