Our organization has grown from a small milling company into a group of companies focused at food and feed ingredients and final products. Although much has changed since then, the business spirit has remained the same and is characterized by professional simplicity.
Our people will do their utmost to help you find the right answers for the questions of our customers. At Liprofood we bring knowledge, dedication, enthusiasm and ingredients together in creative solutions.
International Sales Manager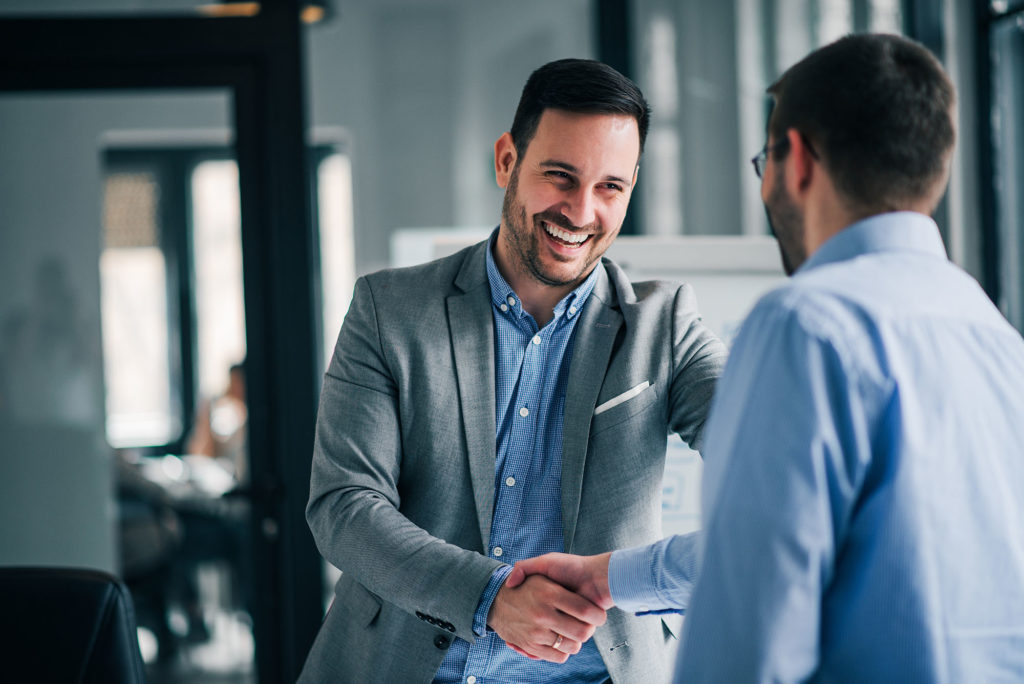 We currently have an open vacancy for the challenging and exciting role of International Sales Manager to further grow our team in Putten (NL)
As an International Sales Manager you are responsible for maintaining and expanding existing and new customer relationships and work closely together with colleagues from other departments.
Not into the role of International Sales Manager but excited about Liprofood? We are open for candidates who believe that they are a perfect match with our organization. We would like to get in touch with you and discover opportunities within our organization together.
​
Your tasks
You identify and follow market and product developments to create business opportunities.
You have a great responsibility and take well-considered risks.
You speak with customers and suppliers on a daily basis to collect market information and are involved in internal discussions about the market developments.
You visit trade fairs and enjoy maintaining and expanding business relationships, you travel on average 35% of the time.
Your focus is mainly on opportunities in Africa, but also in the Middle East and South America.
You help Liprofood to grow further.
Your experience
Command of the English language in word and writing. French is a big plus and Dutch is an advantage.
At least 3 years of sales experience in a similar position.
Experience in sales related to food is an advantage but not a must.
Your qualities
Customer-oriented: The customer comes first and you ensure that everything that happens behind the scenes is in the best interest of the customer.
Proactive: You do not wait until you receive an assignment from your manager, but intervene when you deem it necessary.
Strong in planning: You are not only focused on the short term, but make plans with the long term in mind, so that the work can be carried out optimally now and in the future.
Result-oriented: You always keep the end result in mind, and everything you do is in line with wanting to achieve the best possible outcomes.
What we offer you
Full-time working week of 38 hours per week
25 vacation days per calendar year
Possibility to partly work from home
Informal atmosphere: a flat organization with short lines
Lots of responsibilities and development opportunities
Contact us
Are you interested in this vacancy and do you want to be part of a dynamic team in a growing organization? Then please apply via the below form and we will get in contact with you.
For more information, please contact Andrew Njinembo Njiala via email andrew@liprofood.nl or via telephone. +31 (0)341 – 439885.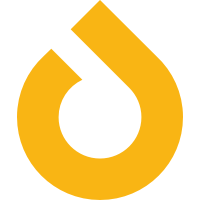 Liprofood B.V.
Midden Engweg 13
3882 TS Putten
The Netherlands
+31 (0)341 – 439885
info@liprofood.nl