LET'S SHARE OUR TASTE
FOR QUALITY

INSTANT DAIRY FAT POWDERS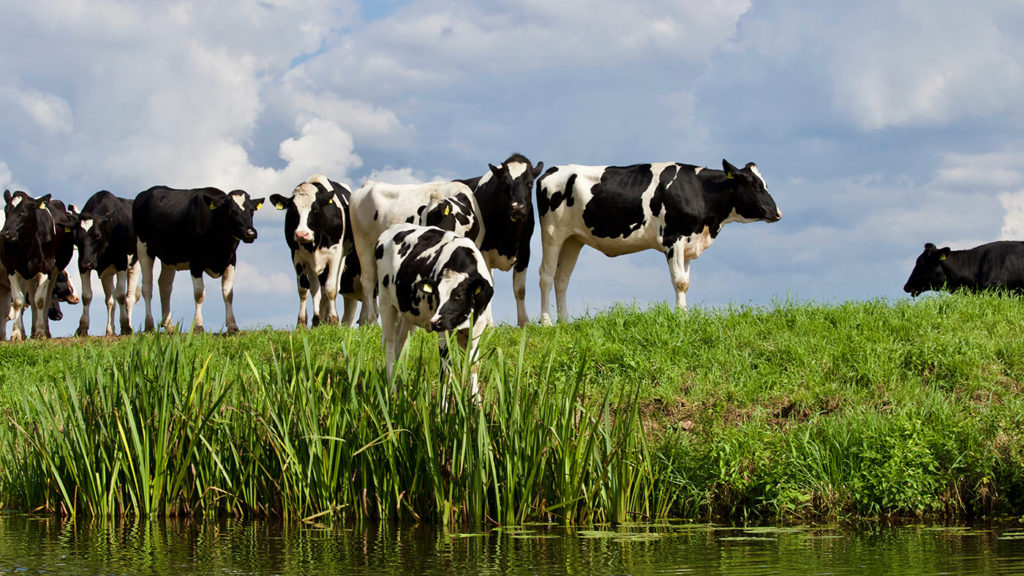 LIPROFOOD offers a comprehensive range of instant dairy fat powders. The fat powders are manufactured using dairy and vegetable components, which are spray dried in our state-of-the-art production facility in The Netherlands. Dairy fat powders are a cost-effective solution to replace whole milk powders in many different dairy applications, without losing the typical properties of whole milk powders. INNOVATE TOGETHER Do you want to develop innovative concepts? Do you want to apply our fat filled powder variations to your application? Our technical experts are looking forward to innovating together with you. We will help you to differentiate in your market.
With customer-focused R&D and our brand new lab, our experienced food technologists and product development specialists work closely with our customers. Together, we reformulate existing products and develop new ones to respond to market demands including clean label, organic and dairy formulations.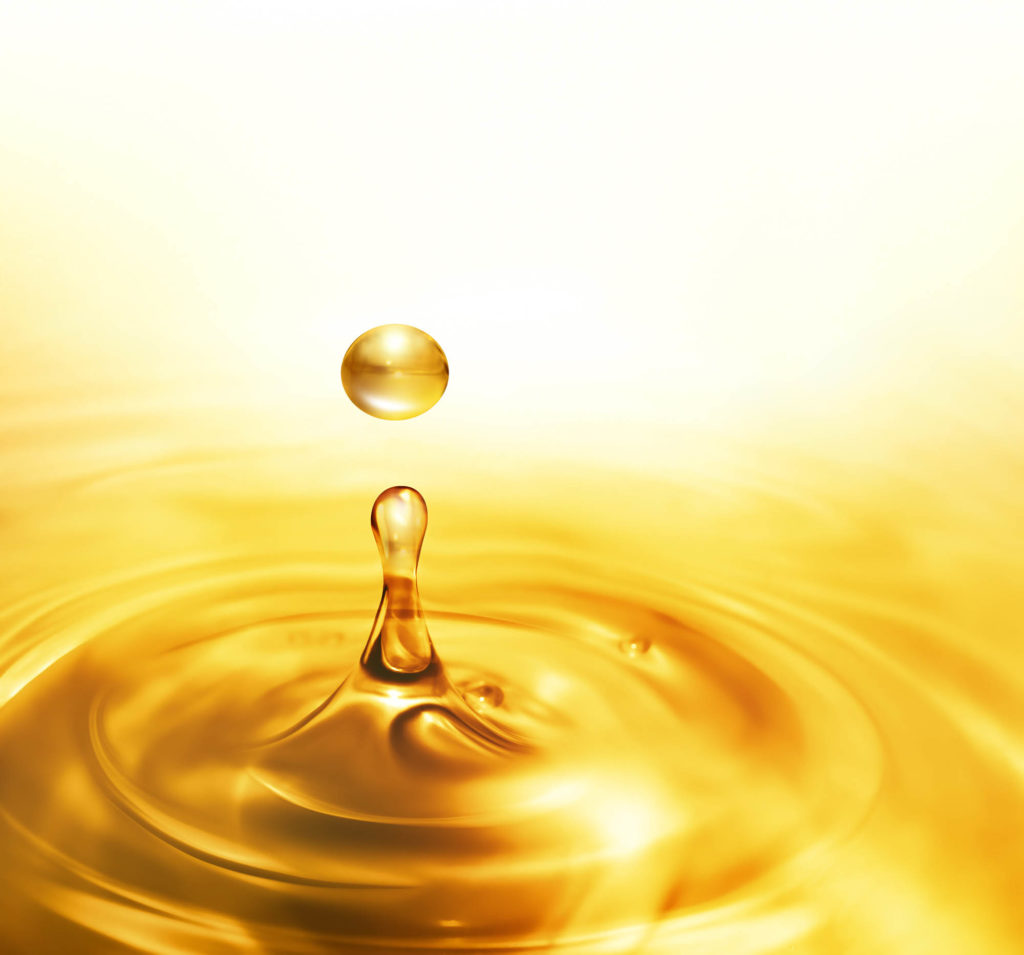 The fat powders of LIPROFOOD are based on vegetable oil in combination with protein and carbohydrates. Our products can be widely used in food applications where powdered fat ingredients are required, like bakery, desserts and ice cream mixes. Dependent on the chosen type, you benefit from improved creaminess, organoleptic properties, milky-creamy appearance, and improved mouthfeel.
FLEXIBILITY
We control the supply chain from raw materials up to finished products. Our modern production facilities, up-to-date warehouse, expertise and flexible stock management methods ensure you will always receive the right solution in the right volume at the right time – giving you peace of mind.
At Liprofood we focus on long lasting and productive partnerships. We are constantly seeking new and better products to serve the needs of our customers in the food industry and improve their businesses. We have extensive knowledge of application technology and can provide the right solution for many different food and beverage applications.

VEGETARIAN FAT FILLED POWDERS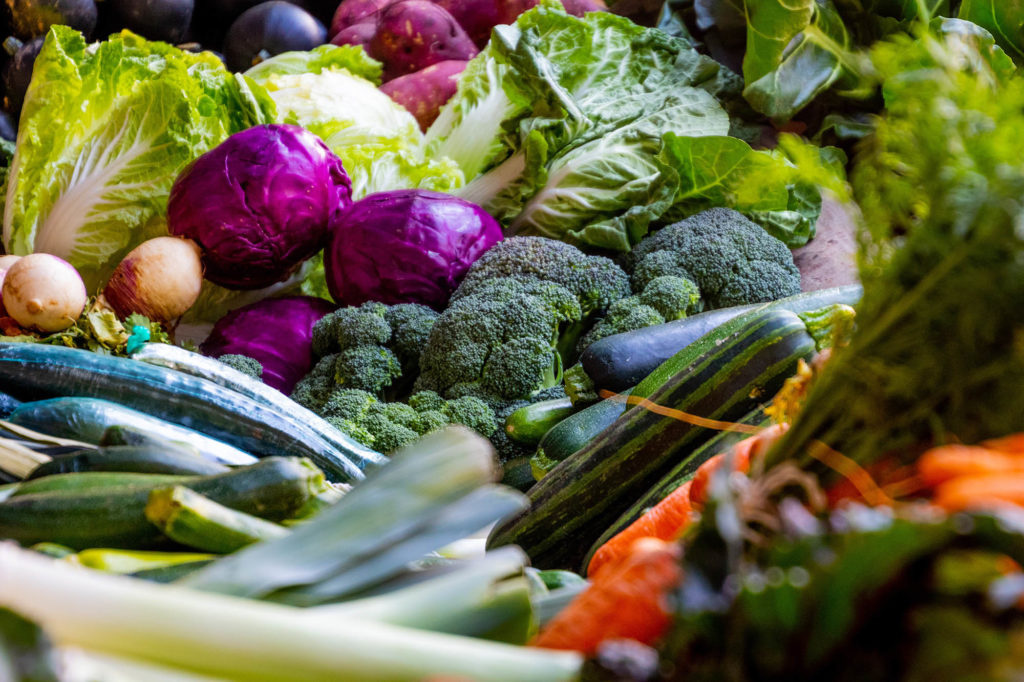 In recent years, the number of vegetarians is on the rise as many people want to maintain a healthier lifestyle and are increasingly worried about the environment and animal welfare. To be able to meet the resulting higher demand of vegetarian products, we developed our LIPROVEGA product range consisting of fat filled powders that are made without any animal-derived ingredients.
CREATE TOGETHER
Combining our technical expertise of fat filled powders and our unique market insights with your own specific knowledge and creativity, we will be able to create products that keep you one step ahead. As your partner, we provide you the support and expertise you need to create high-quality products.
Plant-based meat and dairy alternatives are among the fastest growing categories in the specialty food and beverage market. Nowadays, these alternatives are no longer a fad but have become mainstream. Plant-based formulation can be challenging. With our expertise, our innovative ingredients and technologies we can help you find the right solution for your specific applications.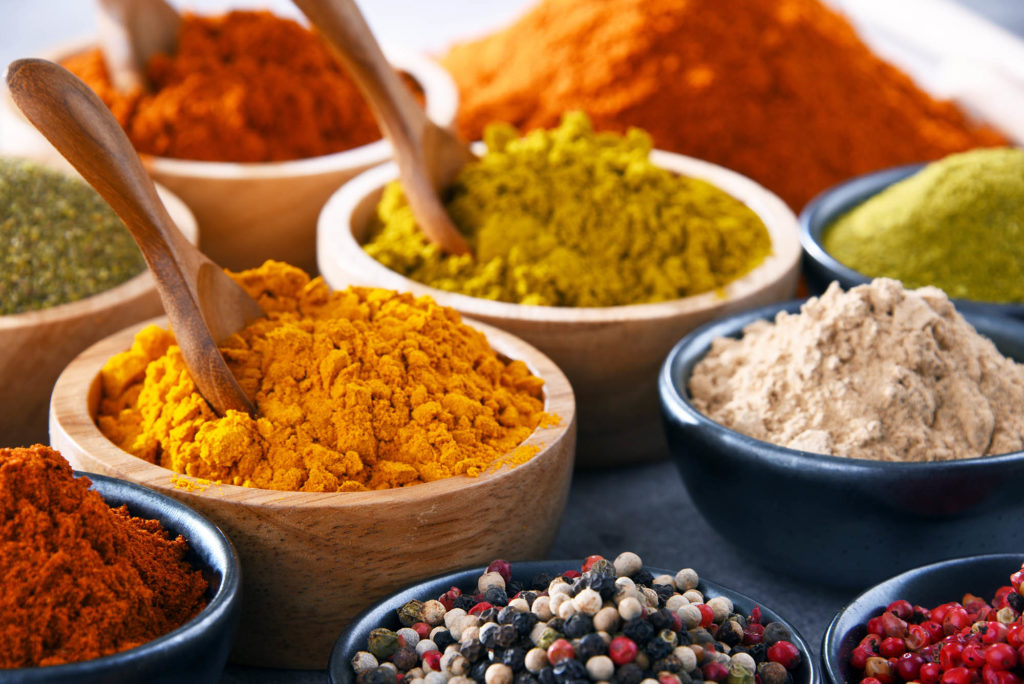 Experience makes the difference. Our skilled team of experienced food professionals is committed to develop your desired blend of food ingredients. From start to finish, our team works closely with yours to ensure you get what you need – every time. Only the finest ingredients are being used in our custom blending process, which can produce dry blends for a full range of applications.
HIGH QUALITY STANDARDS
We devote as much attention to food safety and quality assurance as we do to processing and storage, administrative processes, (tailored) packaging and logistics. As an BRCGS-certified company we are driven by achieving the highest quality standards of our final products.
At Liprofood, our blends of food ingredients are formulated and manufactured to meet your specific needs. From functional blends to proprietary mixes, we develop products that will support your success. Consider our team an extension of your own. We work collaboratively with our partners from concept development until final formulation to find the best solution for your food applications.
Liprofood B.V.
Midden Engweg 13
3882 TS Putten
The Netherlands
+31 (0)341 – 439885
info@liprofood.nl