EASILY DISPERSIBLE​
LOW FREE FAT​
CUSTOM-MADE SOLUTIONS​
LIPROFOOD is a subsidiary of the Fuite Group, a family-owned group of companies. The companies in the group are all managed by members of the Fuite family. Recently, the fifth generation of the Fuite family has joined the Fuite Group.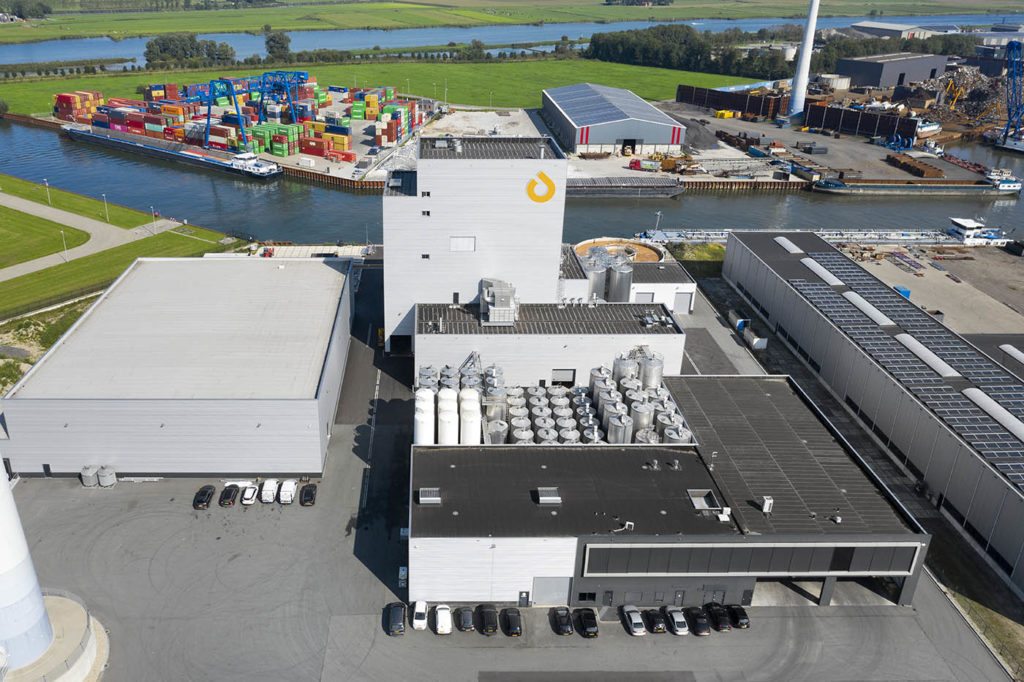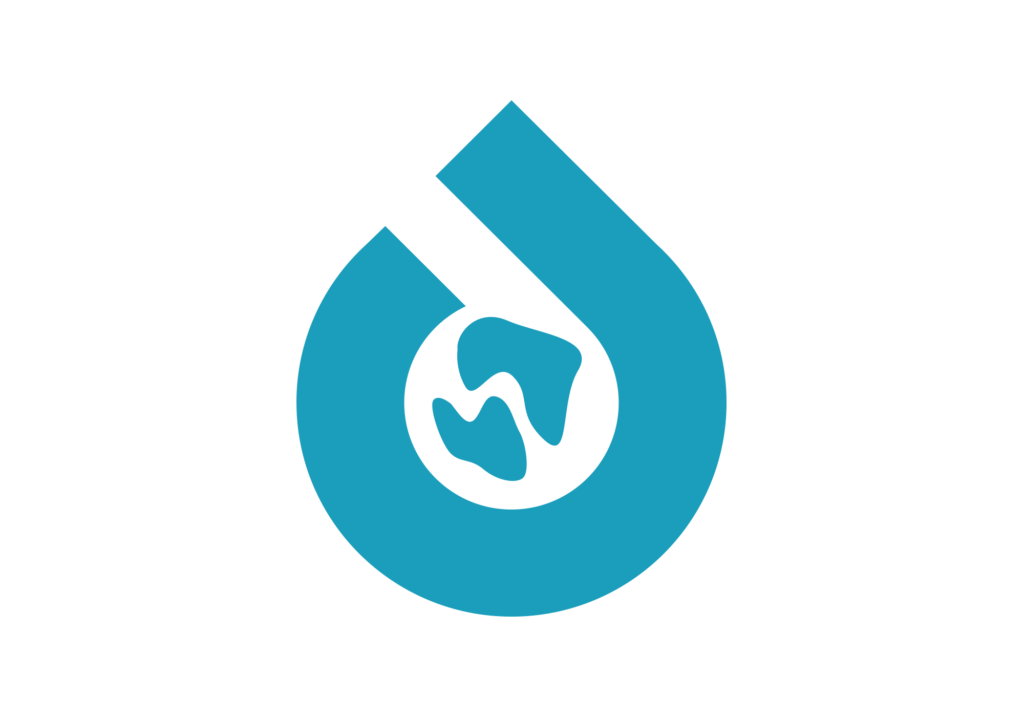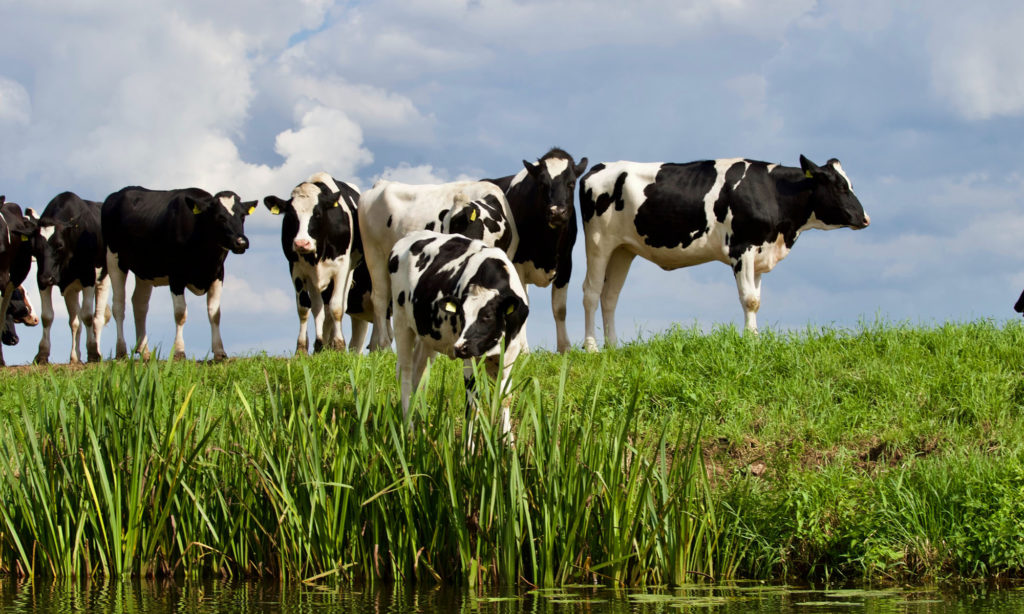 LIPROFOOD offers a comprehensive range of instant dairy fat powders. The fat powders are manufactured using dairy and vegetable components, which are spray dried in our state-of-the-art production facility in The Netherlands. Dairy fat powders are a cost-effective solution to replace whole milk powders in many different dairy applications, without losing the typical properties of whole milk powders.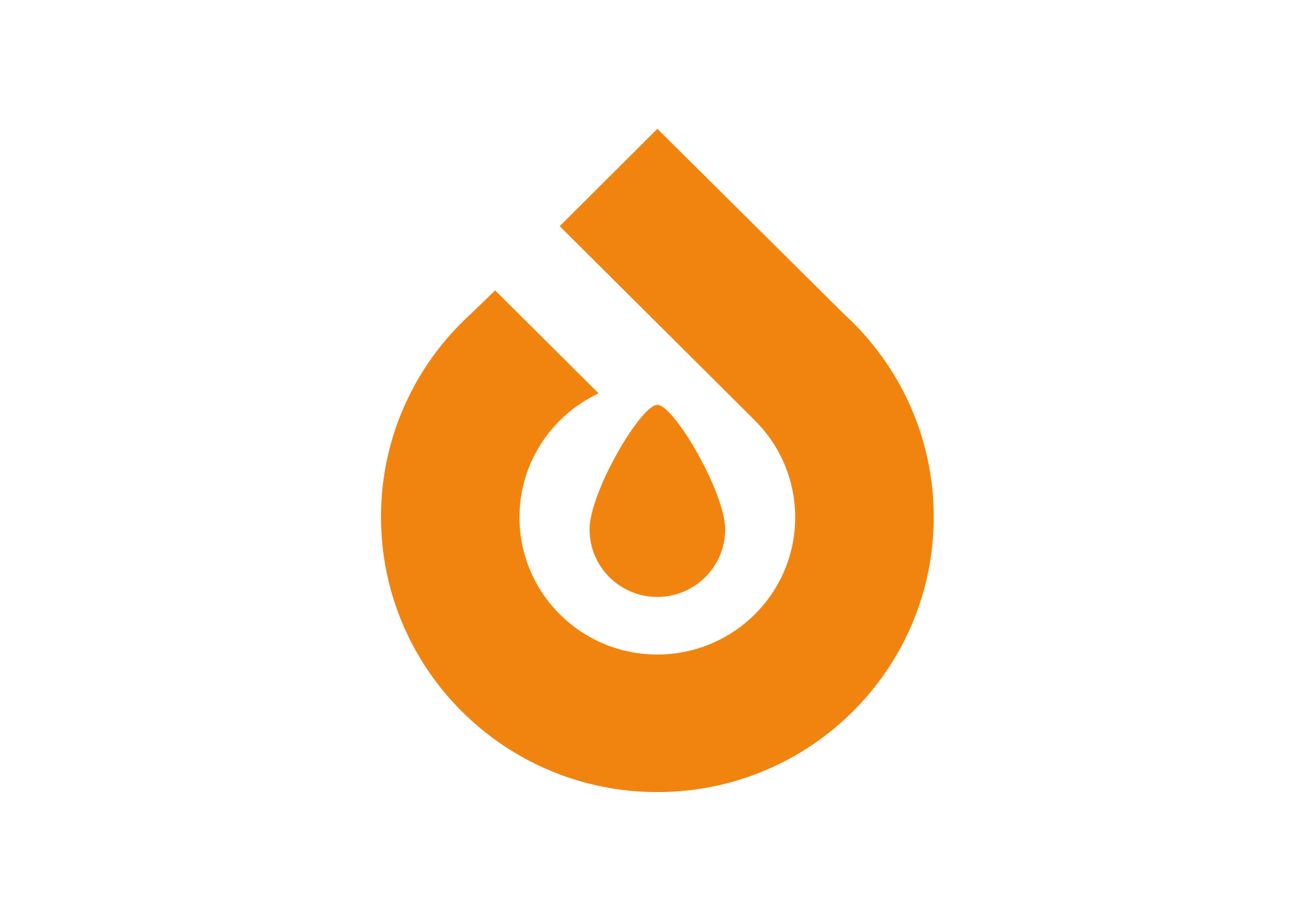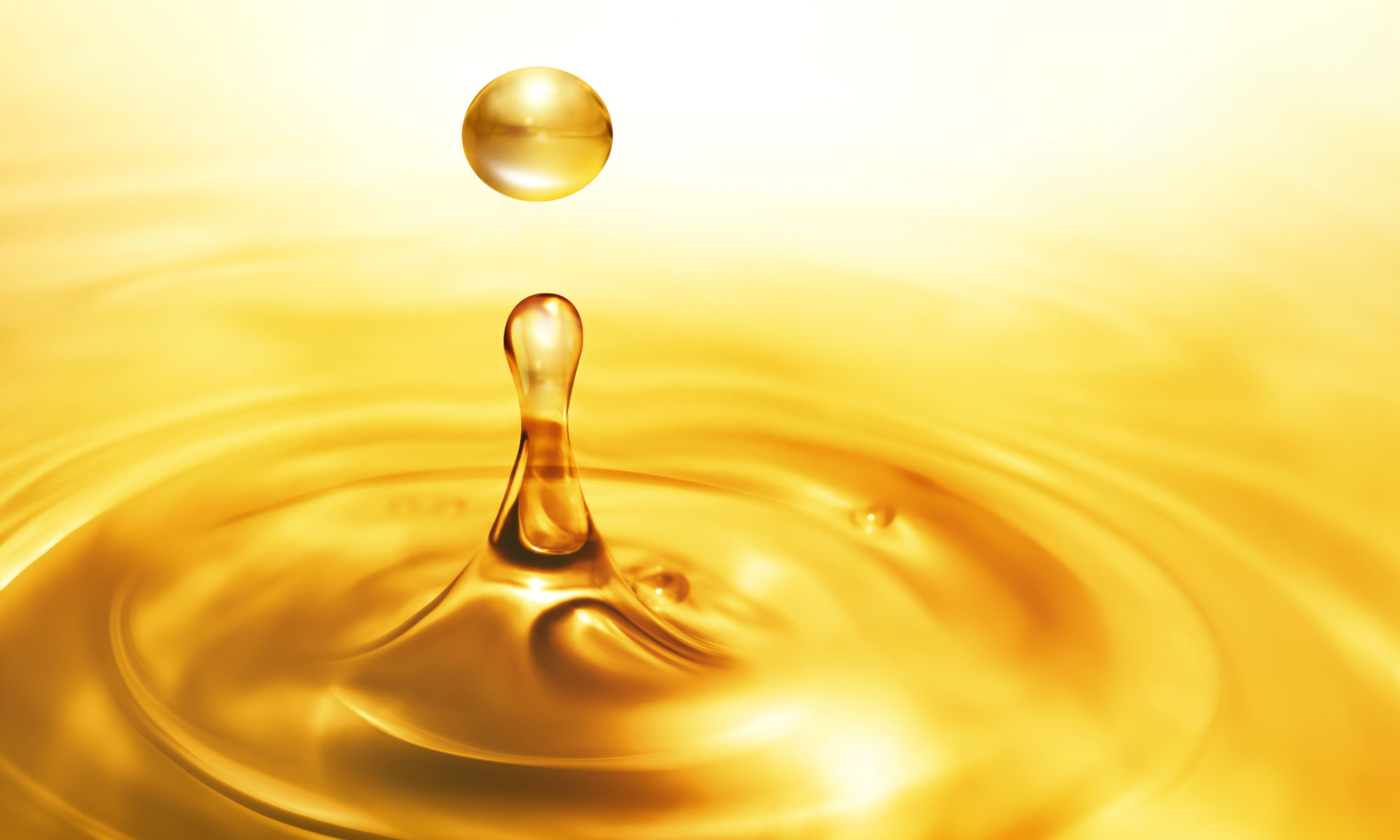 The fat powders of LIPROFOOD are based on vegetable oil in combination with protein and carbohydrates. Our products can be widely used in food applications where powdered fat ingredients are required, like bakery, desserts and ice cream mixes. Dependent on the chosen type, you benefit from improved creaminess, organoleptic properties, milky-creamy appearance, and improved mouthfeel.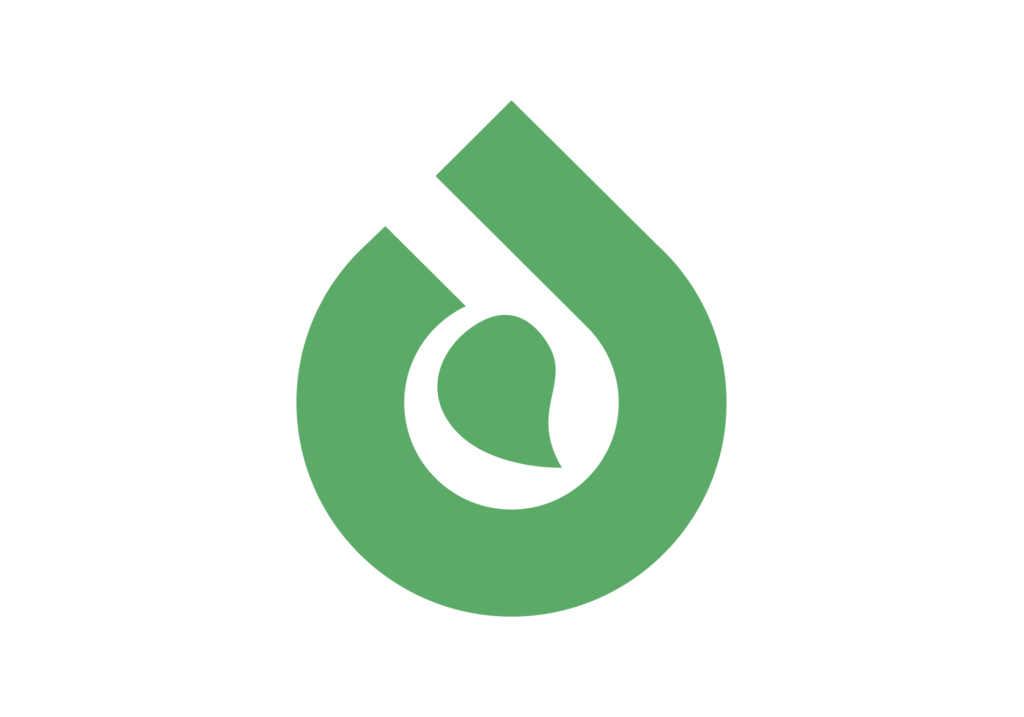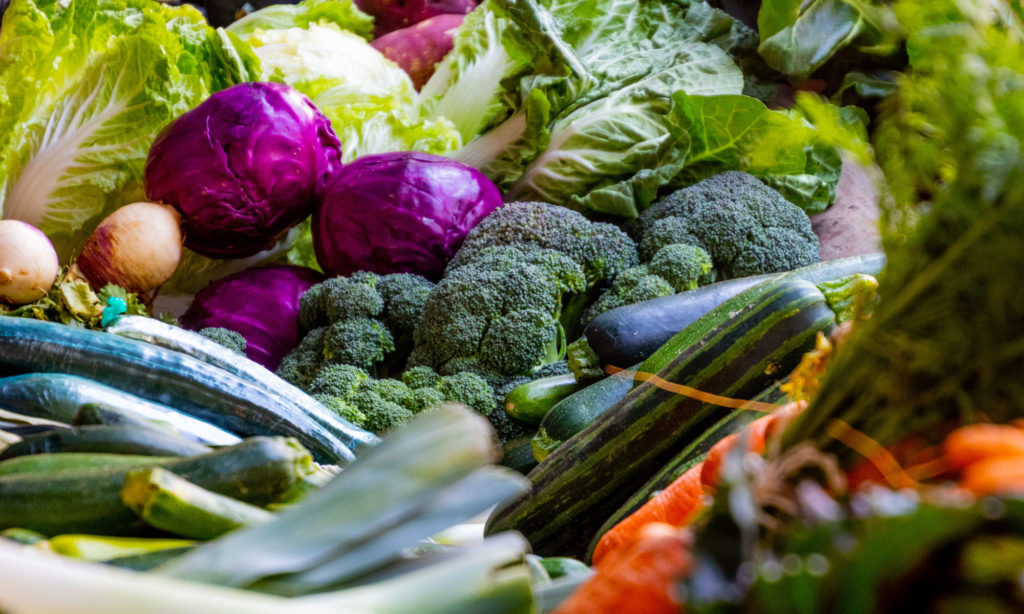 In recent years, the number of vegetarians is on the rise as many people want to maintain a healthier lifestyle and are increasingly worried about the environment and animal welfare. To be able to meet the resulting higher demand of vegetarian products, we developed our LIPROVEGA product range consisting of fat filled powders that are made without any animal-derived ingredients.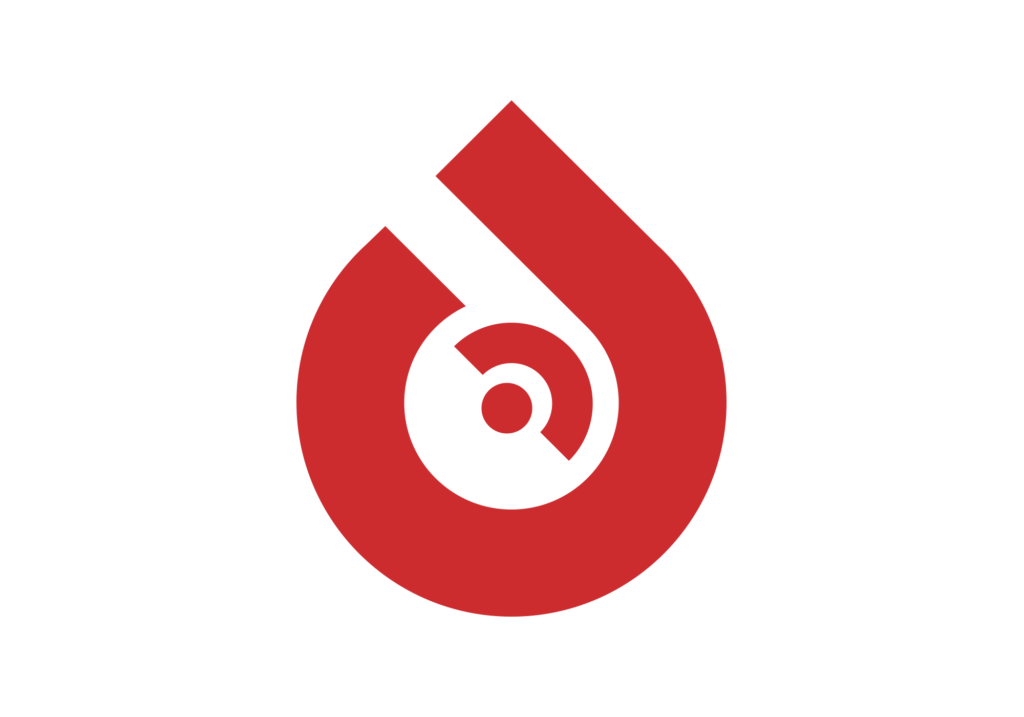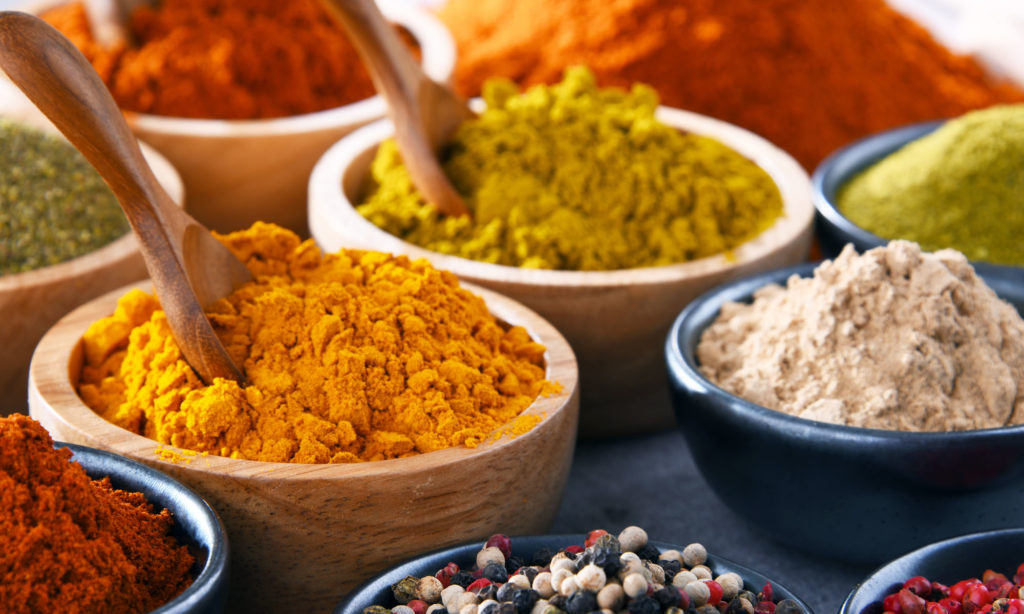 Experience makes the difference. Our skilled team of experienced food professionals is committed to develop your desired blend of food ingredients. From start to finish, our team works closely with yours to ensure you get what you need – every time. Only the finest ingredients are used in our custom blending process, which can produce dry blends for a full range of applications.
Innovation increases your chances to react to changes and discover new opportunities. It allows you to built better products and services for your customers.
Innovation is necessary to distinguish yourself from the competition. Distinguish by introducing new exciting concepts into the market
Innovation is teamwork; only if people work together, share results and always look for new possibilities, progress can be achieved.
Innovation is necessary to be ready for the future. Invest in product innovation and development during the time that the existing product is still succesful and profitable to be ready for the future.
Liprofood B.V.
Midden Engweg 13
3882 TS Putten
The Netherlands
+31 (0)341 – 439885
info@liprofood.nl